Boarding Your Horse at The Riding Academy For Students (Paid by Monthly Discount Program)
Boarding includes: worming, twice daily feeding and a tack box.
(Extra Feed Cost: $25.00 for any horse over 1000 lbs or eats over 15 lbs a day. We have a choice of several different feeds and stalls)
.
We have 8 -12x24 pipe corrals with 8x12 shelter and a mister system for the hot weather.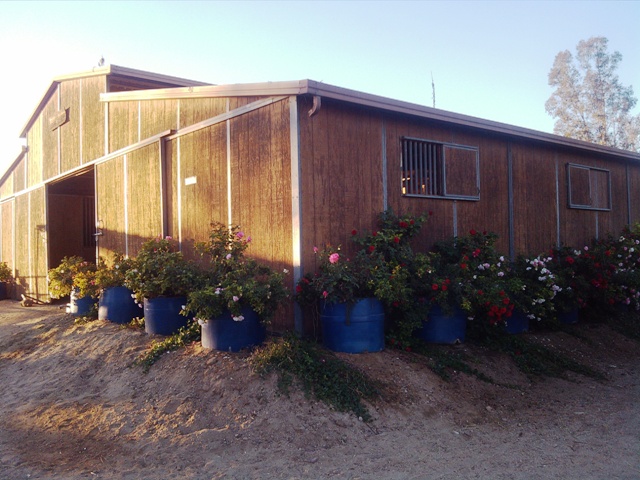 Our barn has 7 foaling size stalls (12x16) with a 16 foot aisle way, bathroom, tack boxes and more.
We also have 4 - pastures that are around 1/4 acre. Cost $300.00 a month
Our Mare Motel has 3- 24x24 and 2- 12x24. The stalls are half covered and are 6 foot weld wire.
We have a round pen.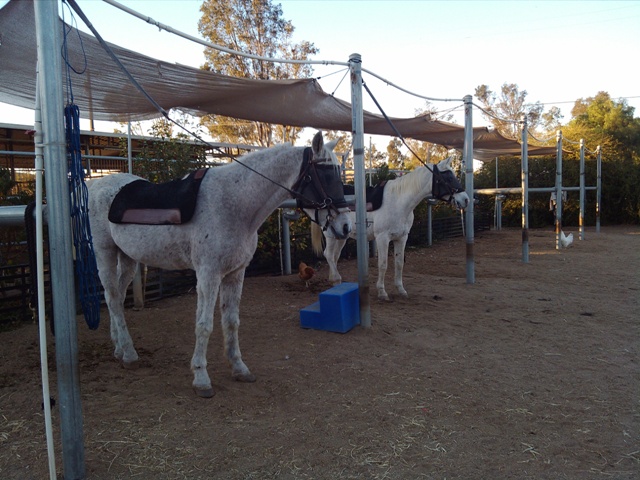 Several crossties with misters.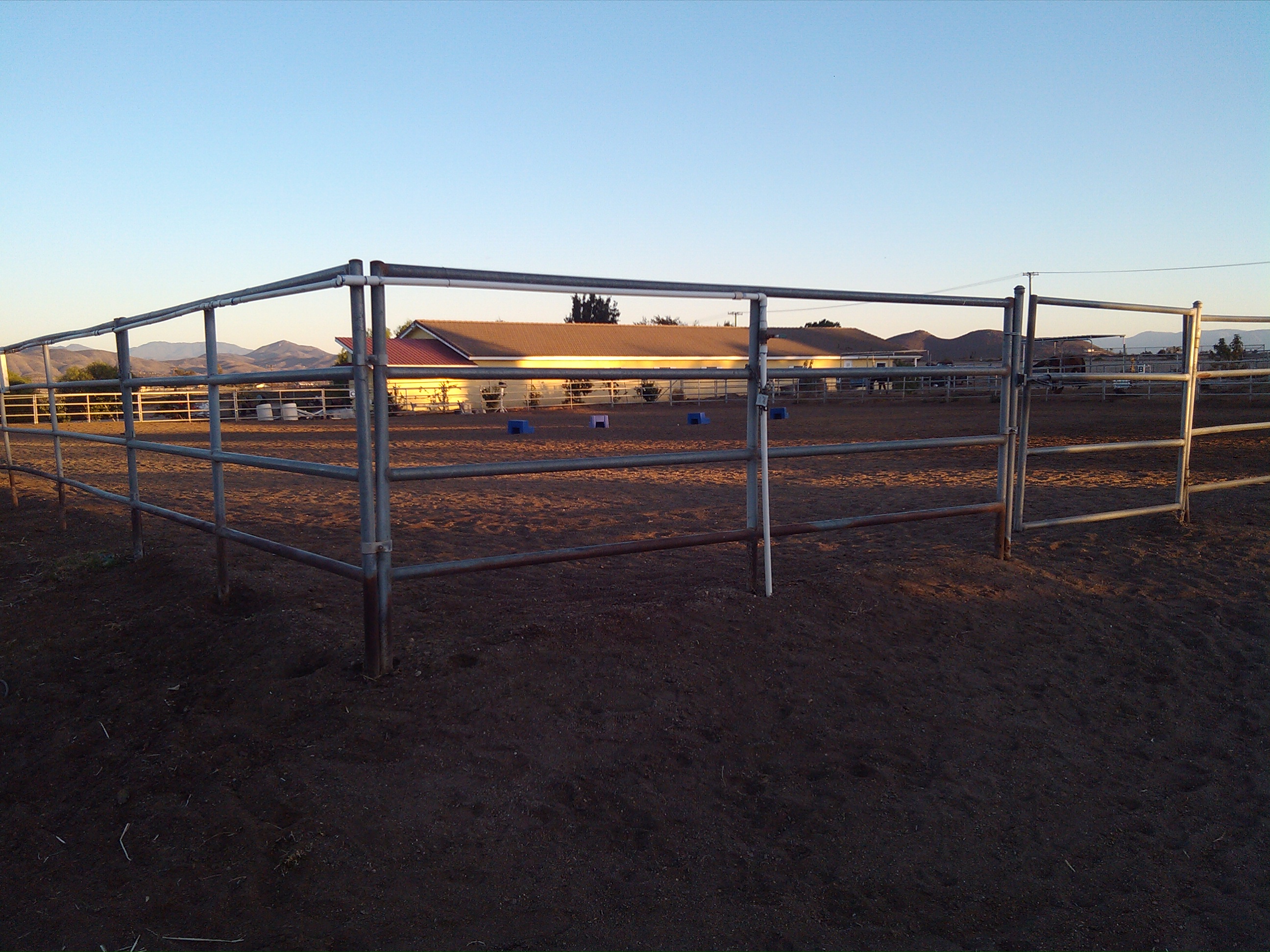 140x140 Pipe corral arena, with mister around the rail. We have poles, barrels and jumps.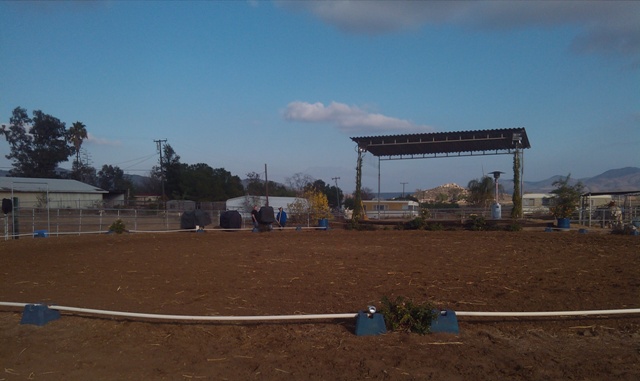 Competition Vaulting Ring.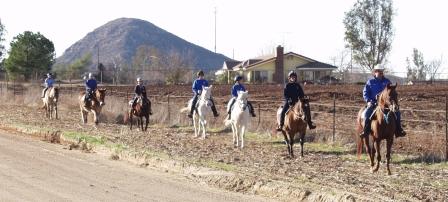 We have LOTS of Trails available!
We also have wash racks with warm water.